Product Name : Chrysler 300C

Item No. : Chrysler 300C Aspen 2004-2006
General Features:
- Chrysler 300C Aspen 2004-2006
- If you are not sure whether it fits your car, please send pictures of your car's dashboard to us for confirming.
- The installation does require a degree of DIY knowledge like all other in-car products. We highly recommend all items are installed by professionals. We are not responsible for any items damaged during installation by non-professionals. We can offer supports for installation if necessary.
- 7 TFT high-resolution Digital LCD Monitor(800*480 resolutions)
- Built-in GPS(WinCE 6.0 Core).support 3D,2D map.
- Picture in picture function.
- Virtual 8 Disc exchanger,4GB internal storage.
- Double-zone Funtion: driver can listen to music while viewing the map.
- GPS secondary planet navigation,3D virtual Navigation
- DVD/Dnicx/MP4/MP5/VCD/SVCD player
- Super Sensitive FM/AM (RDS)
- Supports iPod/iPhone function(support ipod iphone charger)
- Built-in Bluetooth function.
- Volume/bass/treble/bal/fad trumpet electronics
- Super Bass output 5.1Mode Built in 4*45W(or 5*45W)Amplifier
- Parking rear video input(when you startup reverse,the LCD will show the backsight signal)
- OSD language: Russian, English, Portuguese, Turkish

User Interface: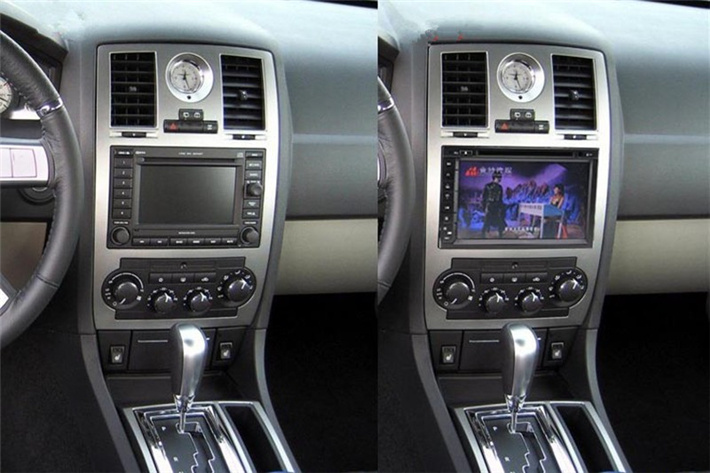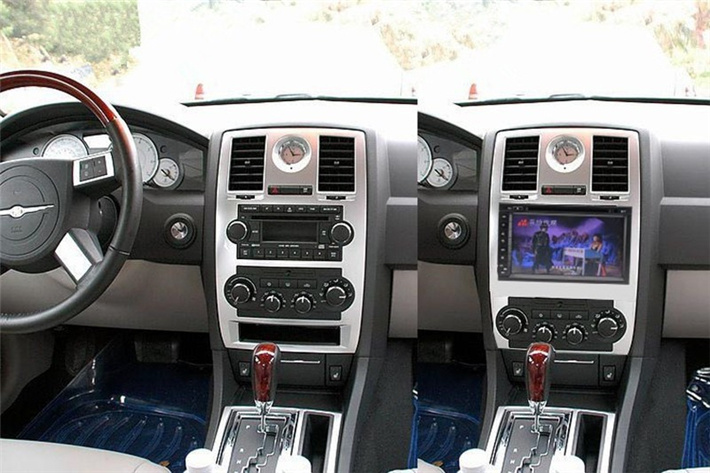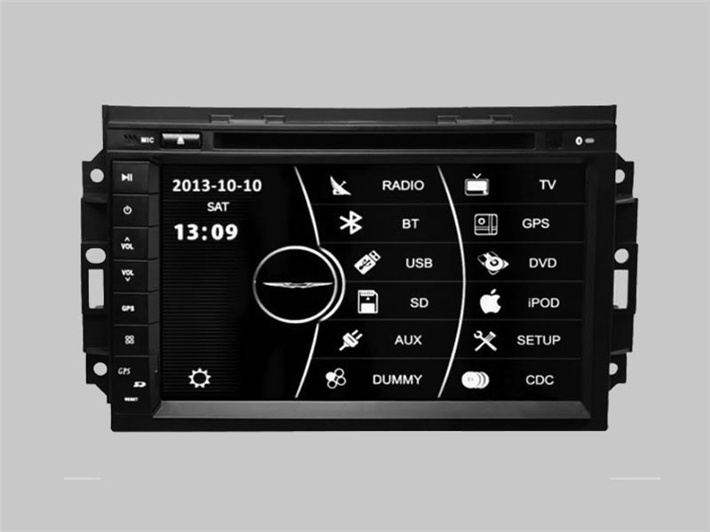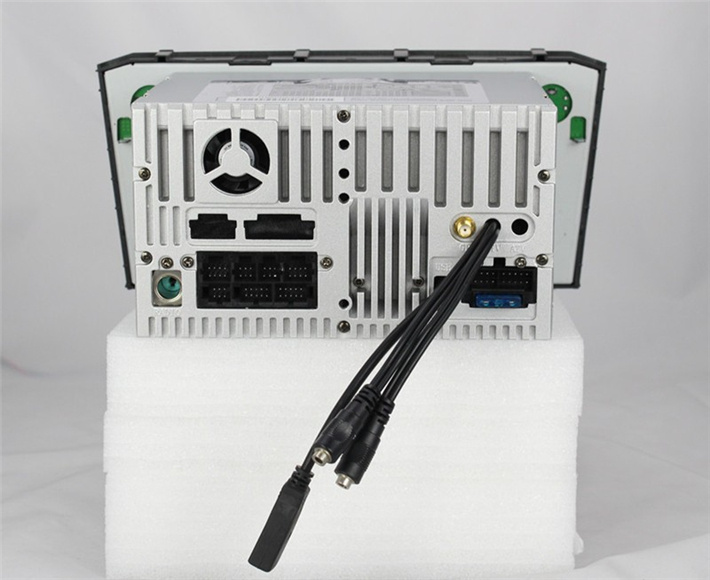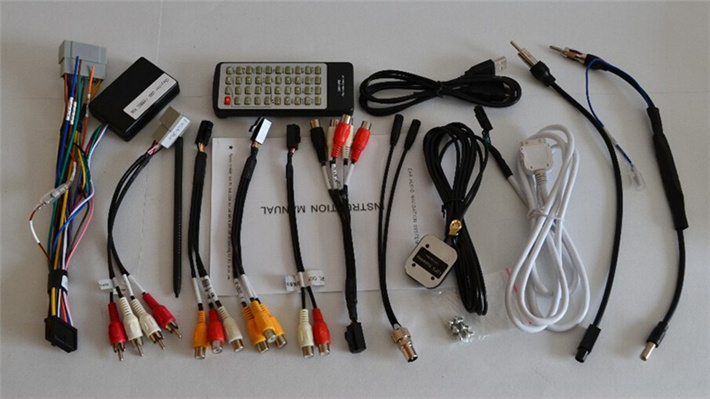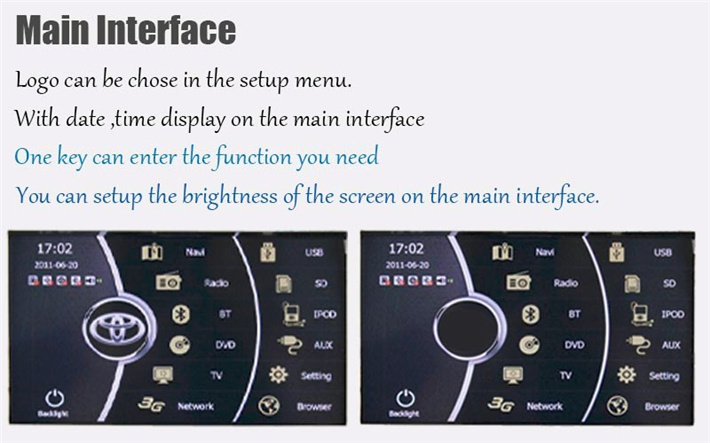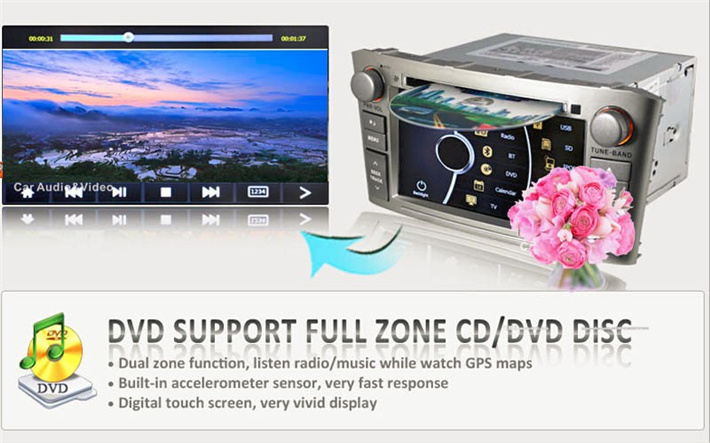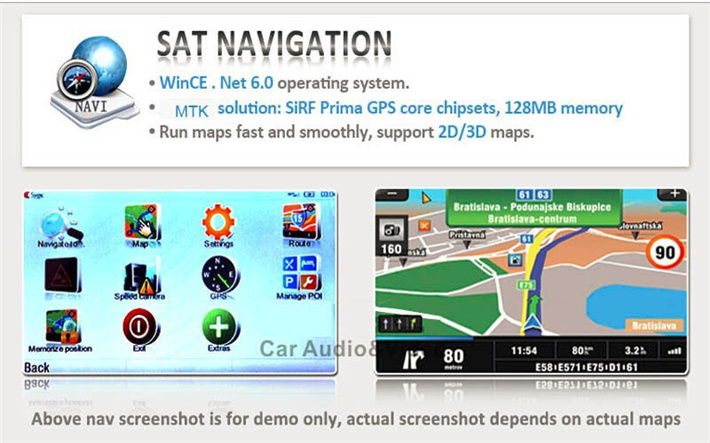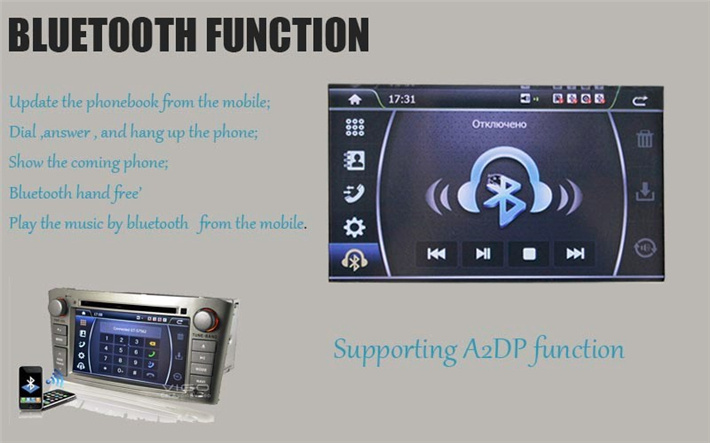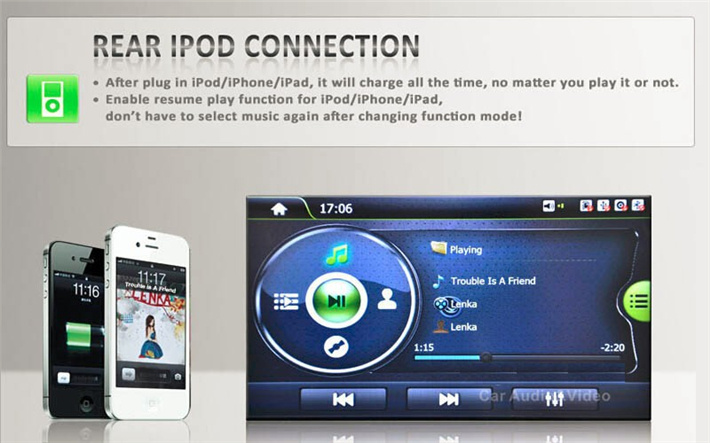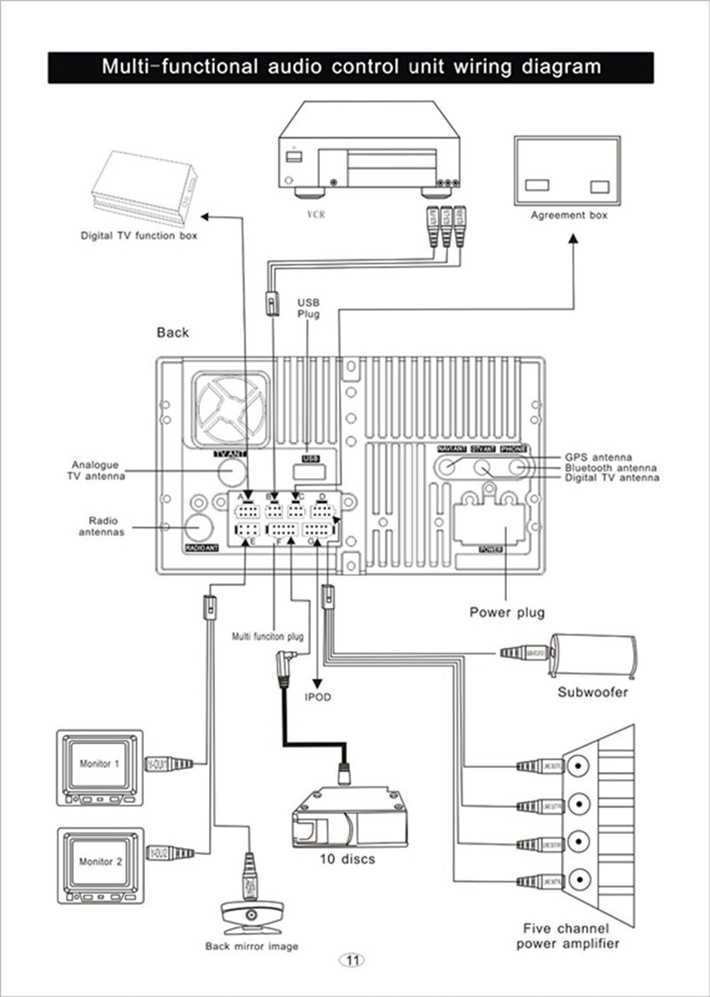 Double Two 2 Car Radio DVD GPS Navigation Central Multimedia Chrysler 300C Aspen 2004 2005 2006

Double Two 2 Car Stereo Audio Autoradio Head Unit Headunit Chrysler 300C Aspen 2004 2005 2006