Product Name : BMW F10

Item No. : CIR-QRFD LCD Instrument for BMW F10 2013-2016
General Features:

- If you are not sure whether it fits your car, please send pictures of your car's console to us for checking
- The installation does require a degree of DIY knowledge like all other in-car products. We highly recommend all items are installed by professionals. We are not responsible for any items damaged during installation by non-professionals. We can offer supports for installation if necessary.

Attention:
This is an LCD Instrument / Replacement for BMW 5 Series F10 2013-2016's Dashboard. It comes with all functions of the original dashboard and it can work as a car multimedia. It is amazing beyond your imagination.
General:
- The LCD instrument supports Wifi 3G
- Supporting Voice Control
- Supporting backing camera, backing trajectory and the reminder of obstacles.
- Supporting mirror link of mobile.
- Supporting installing the 360 Full view.
- Supporting the three modes display : Economic mode; Sport mode and Comfortable mode.
- The display of Android Area can enlarged and lessened.
- Click Here to watch its video on youtube
- CPU R16 Cortex-A7 Quad Core 1.6GHZ
- RAM:1.6G DDR3 ROM:16GB INAND
- Support Smart Phone hotspot IOS9.1, Android 5.1 system.
- Support Multi-media Player,Internet Entainment, game and chat on-line.
- Support 3 way output: built-in Wi-fi dongle,3G dongle(Optioanl).
- Supporting 1080P HD and 3D background
- Support external Mobile hard disk for 1000GB.
- With double USB, support external USB cable if you need(Optioanl).
- Support Starting Logo change to your favourite background.
- Support file to file by copy or cut
- Support video and picture scanning,JPG,MBP,JPEG,GIP etc and electric-book.
- Support TV sound and video input and output, not need to add AD exchange, DVB-T II Four Antenna (Optional)
- Super Hardware Performance,Fast Response.
- Support backing sensor by automatic, Dynamic background showing.
- Android Screen by five point touch control.
- Supporting IGO9,TOMTOM,Garmin, Sygic maps.(Please advise which country's you need to install)
- Plentiful Free Application, can read&edit word/Excel/Powerpoint/PDF/TXT
- Live Wallpaper &DIY Wallpaper, Plentiful Color of Button Light for (Optioanl).
- Support Car DVR System(work with optional wifi Camera for (Optioanl).
- Support TPMS built-in or built-out (Optioanl), Wifi-OBD II(Optional).


User Interface: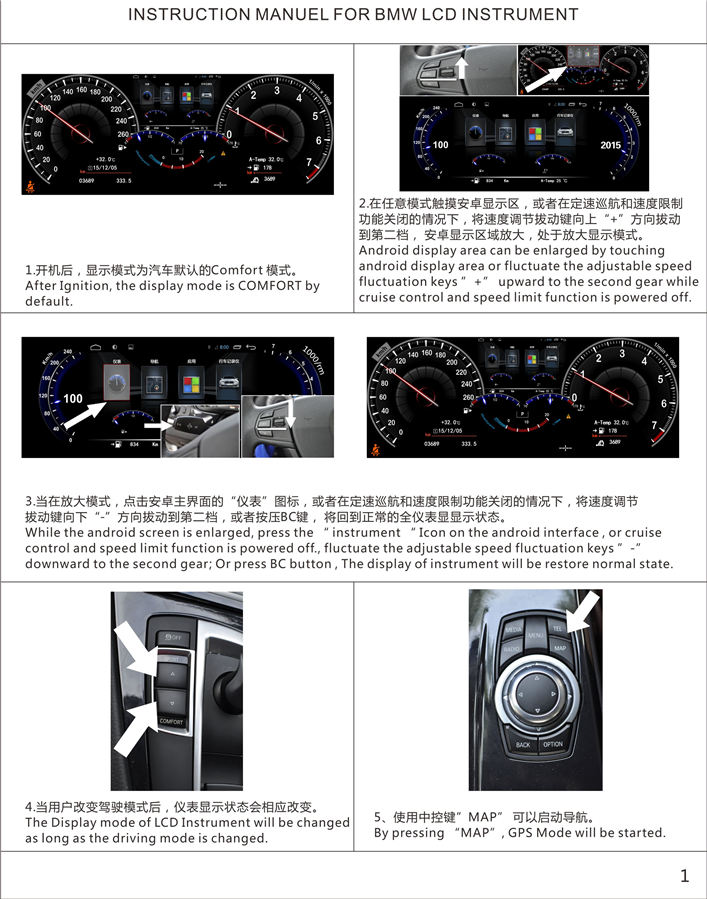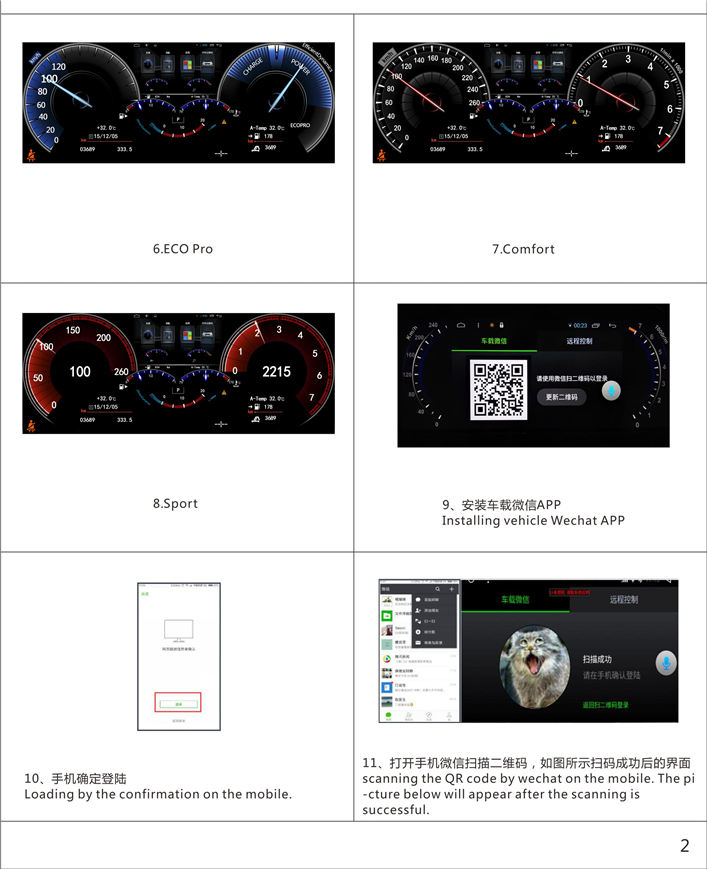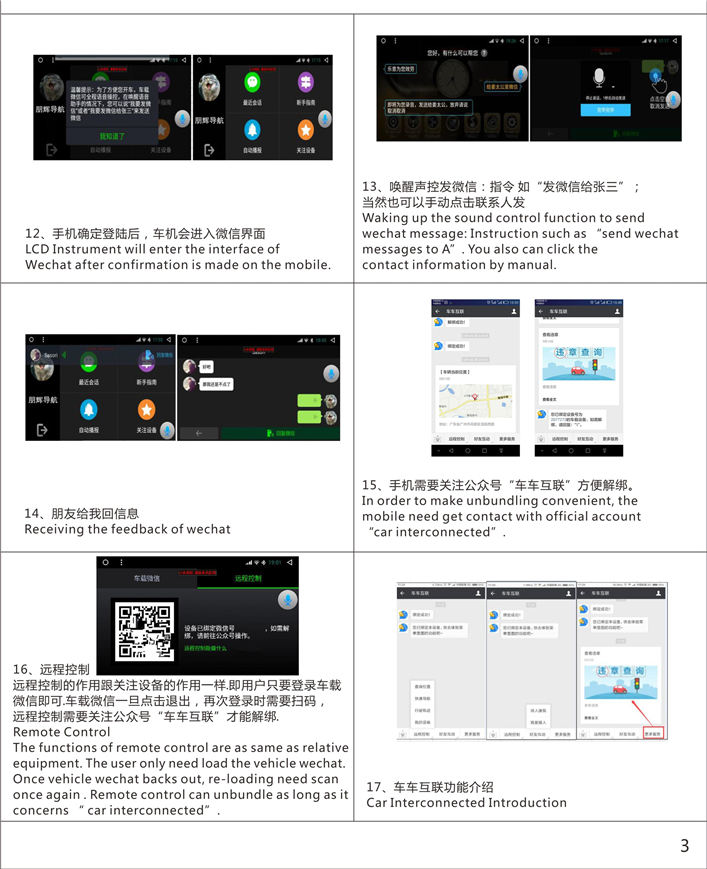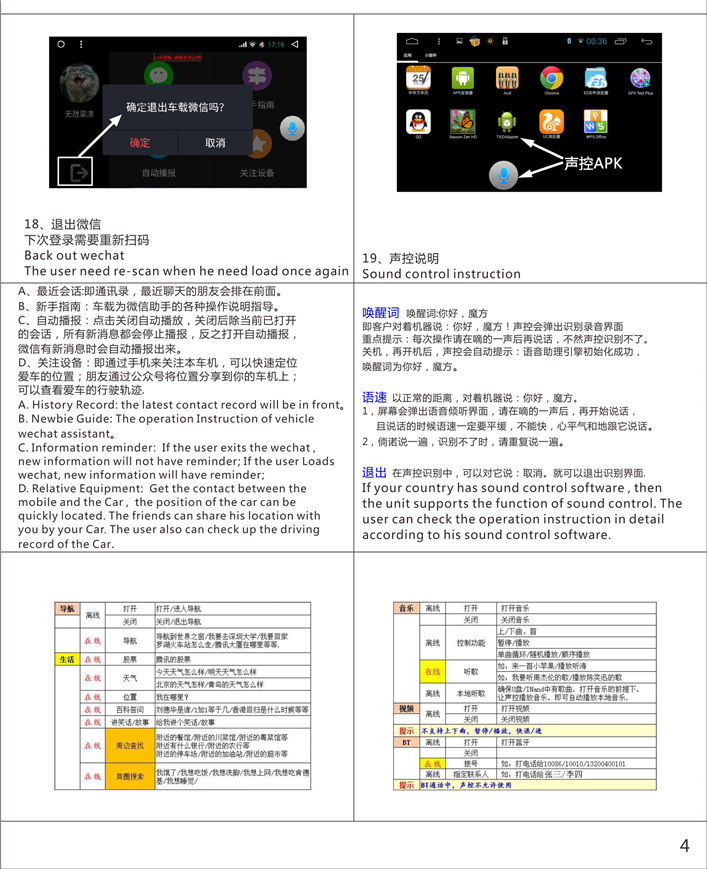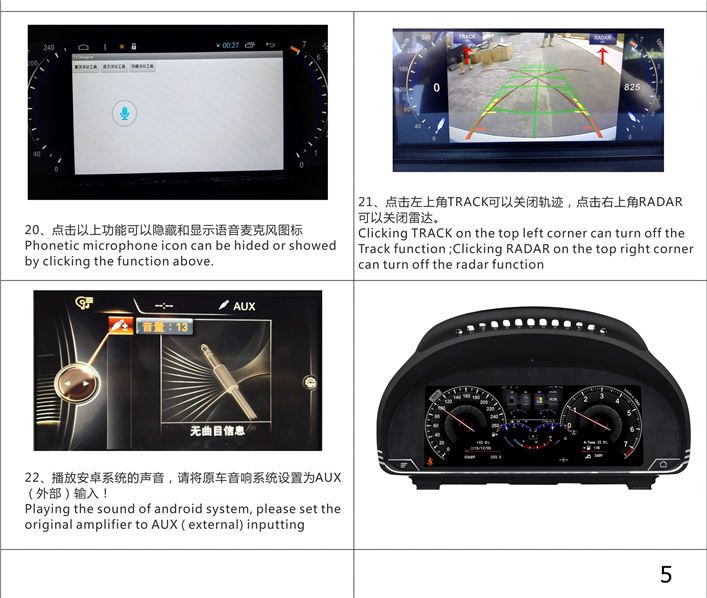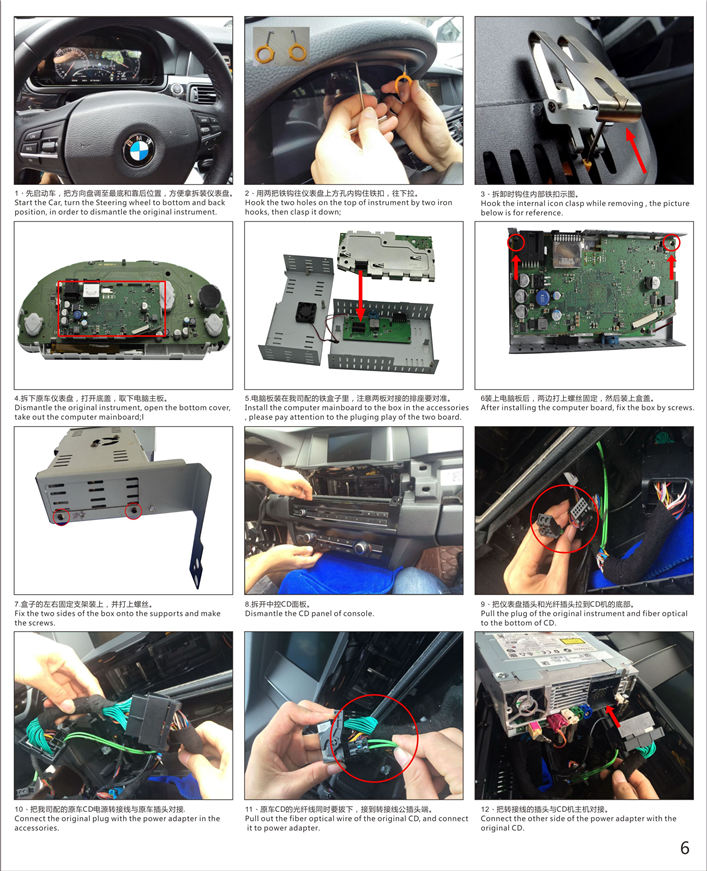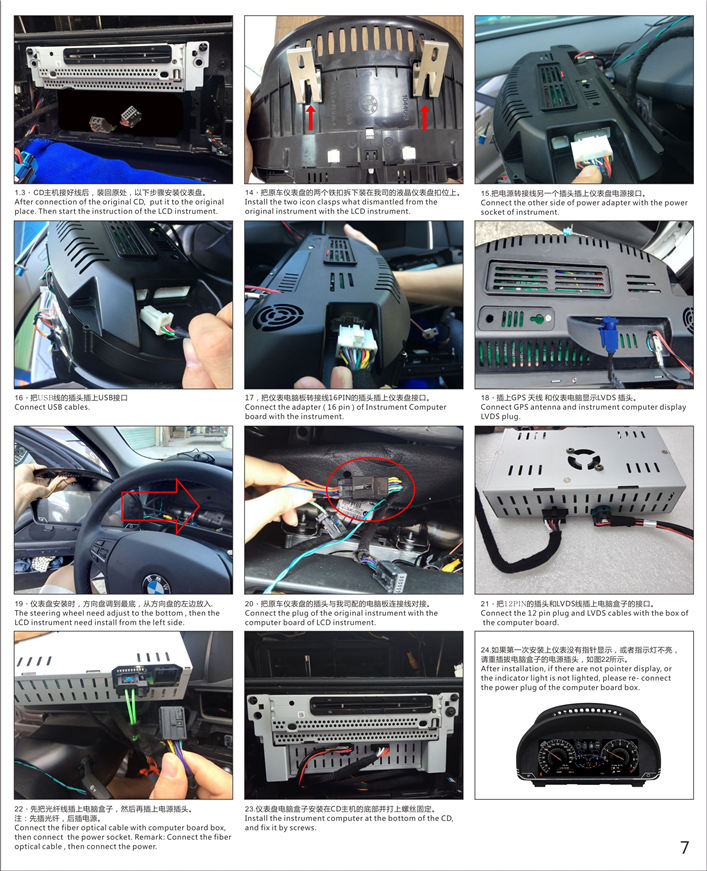 android lcd instrument panel replacement entertainment system bmw 5 series f10 2013 2014 2015 2016 2017